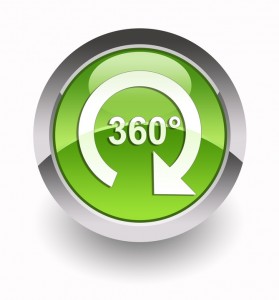 Chartered accountant in Lucca, patrimonial protection, usury and banking anatocism, assistance to open up companies in London, on-line courses about safety on work, preferential financing for every needs and for company crisis.
We work in Lucca, Pisa, Firenze, Prato, Pistoia and massa carrara.
Our firm was born in 2002. It was really desired by the constant enthusiasm and diligence of its founder, dr. Michela Turri, who was born in 1973. She attended Pisa's business school and she graduated with honors in economics in 1997. She has later enriched her professionalism thanks to many professional and educational experiences created in very important consultancy and audit's companies situated in Milan, like as Deloitte & Touch or Ernst & Young international.to bring to a successful conclusion, in 2001 dr. Turri achieved her qualification for the profession of chartered accountants. She is registered in the register of certified public accountants at the number 569 and in the register of auditors with the number 125713 with measure 28/05/2002 published on official journal of Italian Republic, additional information n. 47, iv special series, 14/06/2002.
In addition to main fields of work concerning accounting, administration and taxation the firm has concentrated the attention towards fields more and more contemporary and towards whom is necessary to put the right attention, like as "
safety and health in work's world", haccp and privacy
.
Of remarkable thickness and of extreme focus are all the practices about " usury and banking anatocism", for the refunding of sums unduly perceived from banks and other credit institutes and other practices related to the "composition of indebtedness' crisis", whose main aim is ensure a way out for all people that have serious economical conditions caused by excessive indebtedness.
Dr. Turri is already mediator.
Inside the firm there is a specific classroom used as classroom for lodging services which can also be made via "webconference" platform, making it easier the relationships between several parties involved.
The firm "Turri & Associates" offers finally professionals advices in the fields of "
finance and internationalization
". Clicking on the button "our services" , at the top right of the page you can access to drop down menu and so deepen the fields you are more interested in.
*******************strong****point******************
Is the collaboration between qualified experts in various sectors.
The firm, taking advantage of the synergy between highly qualified experts, like as chartered accountants, auditors, lawyers, employment consultants and business consultants with decades of experience, is able to offer a qualified 360 degrees performance.